Complex Problems
Brilliant Solutions
Think User Experience. Think Ogee Studio
UX Design

UI Development

Subject Expertise

Advanced Threat Detection
A leader in machine learning with over a decade of experience applying AI to cyber threat detection needed a design partner with a comprehensive understanding of how cybersecurity professionals detect and address threats. Ogee Studio focused on enabling customers to better deal with current and future cybersecurity challenges. Next generation designs enhanced visibility to threats, reduced overall complexity and shortened the investigation cycle enabling their clients to more efficiently deal with the volume, velocity and polymorphic nature of threats.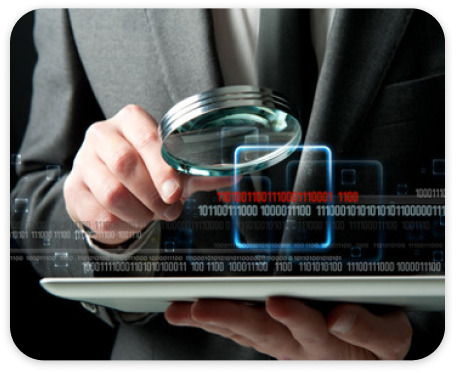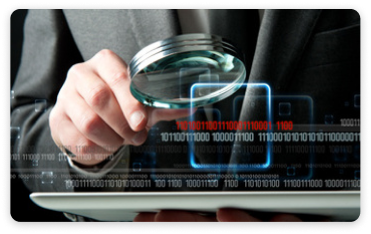 Multi-Cloud Application Security
A leader in next generation AI-driven security for cloud-based applications and workloads turned to Ogee Studio to create an end-user experience to see what what others cannot. From the thousands of workloads dynamically running within a datacenter, the unified user experience provides clear visualization and access controls for each application and its components, classification of tiers and traffic types and automatic generation of security policies to protect against both vertical and horizontal attack vectors. A state-of-the-art dashboard provides deep insights and analysis of vulnerabilities and ongoing threats, an assessment of security coverage and policy violations, and application compliance.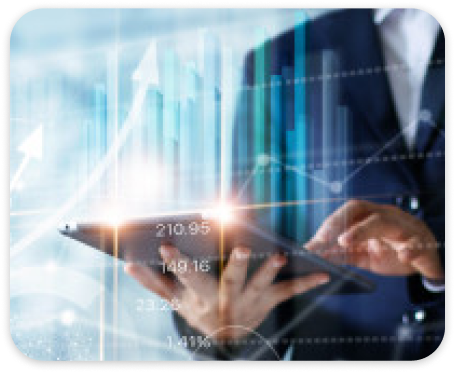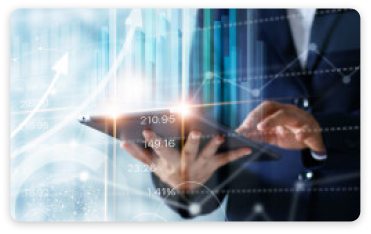 Delivering the Future of SDN
This Gartner magic quadrant trailblazer in software-defined wide-area networks (SD-WAN) engaged Ogee Studio to provide a cutting-edge user experience for managed-service providers and enterprises alike to quickly and easily configure, deploy, manage and optimize large-scale secure enterprise connectivity. The multi-tenant solution provides the ability to design custom network topologies that meet their business needs and to deploy next generation security, routing and networking services where and when they are needed. Visibility and control is provided through a single pane of glass experience which presents the emerging threats, critical metrics, statistics and status necessary to successfully manage and monitor applications, users and networks. A mobile application provides non-stop visibility to the enterprise security and network services and allows field personnel to easily manage configurations on the go.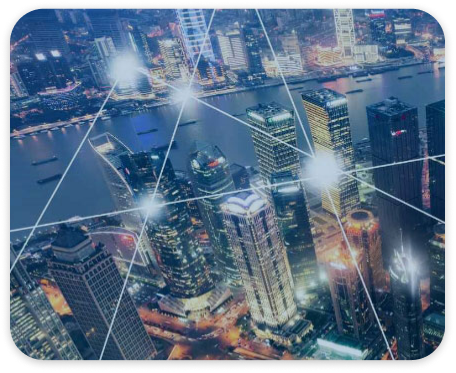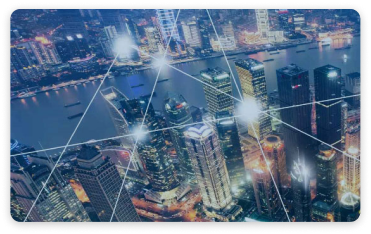 A leading provider of on-demand connectivity which enables enterprises to connect cloud services, managed services and data centers world-wide in near real-time called upon Ogee Studio to design a new user experience that allows their end customers to easily reach their business goals and take full advantage of their state-of-the-art connectivity solution. An intuitive user experience ensures within a few clicks a customer can standup connectivity solutions between metros, countries and continents. Clear visibility to network utilization, key performance metrics and thresholds allows customers to dynamically adjust bandwidth to meet their evolving business needs and deploy advanced configurations that guarantee reliability, availability and optimal usage of their network resources as well as manage costs.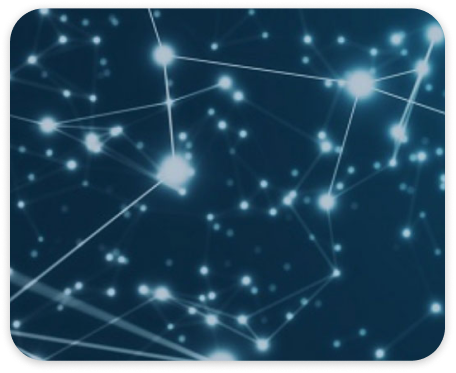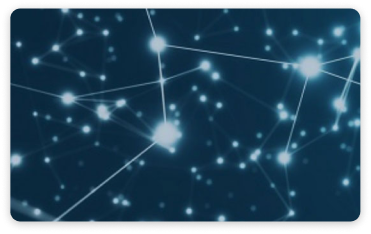 Optimizing Wireless Networks
A recognized world-wide provider of wireless network measurement, test and performance optimization solutions engaged Ogee Studio to deliver an end-to-end user experience that allows enterprises to schedule field personnel to perform on-site Wi-Fi network measurement, to centrally manage test results, to analyze Wi-Fi performance and spectral usage, to recommend optimizations of Wi-Fi network deployments, and to provide comparative analysis across multiple test runs to ensure continued optimal deployment. The solution included a tablet-based mobile application used by field personnel to easily conduct single pass tests – providing in-field visibility to site measurement coverage and metrics, enterprise and rogue wireless networks characteristics, and on-going analysis of end-user application performance.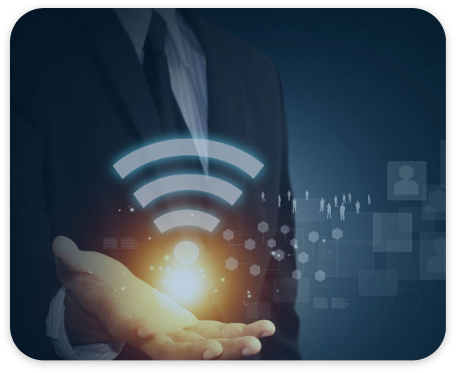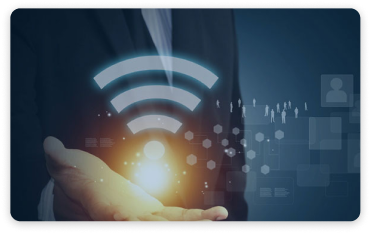 Discover the Difference. Discover Ogee Studio